Barista coffee shop taste.
Using your pod coffee machine.
Grind any beans into custom pods.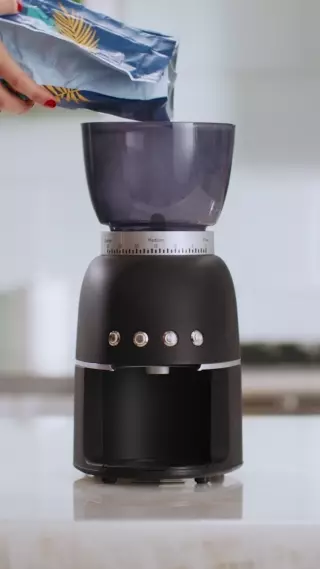 Over 6000 sold.
5-Star rated
Works with almost every Keurig and Nespresso model.
Here's how it works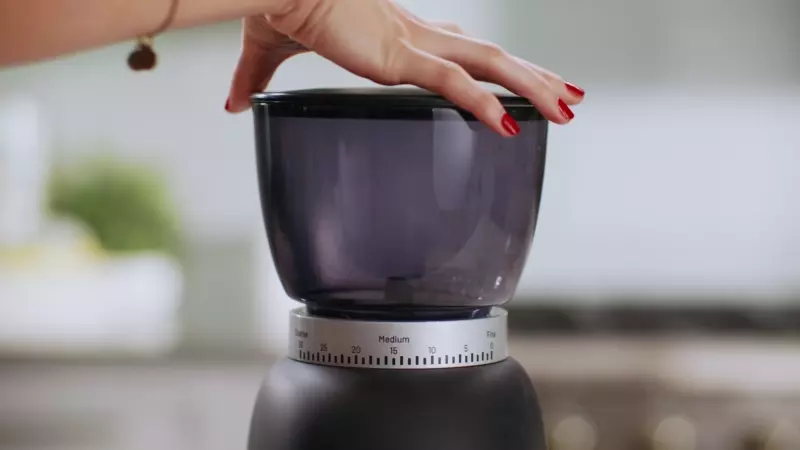 Brew your custom coffee pod!
Barista coffee shop experience at home.
Using most any pod-based coffee machine.
Clean Coffee. No Waste
Eco-friendly. No chemicals. No waste.
Space-saving design
Only takes about 2 cups of space on a counter.
$2,000 savings over 10 years
Coffee pods are wasteful and expensive. PodMkr saves about $200/year.
Why get PodMkr now versus in the future?
Each day that passes means less fresh coffee at home
Each day that passes means losing money on pods (Podmkr users save around $200/year)
Each day that passes means being stuck with existing pod flavors
Each day that passes means more plastic waste and chemicals.
---
Get access to recipes and coffee tips for brewing
coffee house quality at home.
We will never share or sell your email to third-party advertisers.